One dose BV treatment for non-pregnant patients with bacterial vaginosis.
* Studies show that bioadhesion technology helps reduce leakage by 50%, compared to conventional cream.1r non-pregnant patients with bacterial vaginosis.1
Clindesse® (clindamycin phosphate) Vaginal Cream, 2% is indicated for the treatment of bacterial vaginosis (formerly referred to as Haemophilus vaginitis, Gardnerella vaginitis, nonspecific vaginitis, Corynebacterium vaginitis, or anaerobic vaginitis) in non-pregnant women.
Only Clindesse® offers the benefits of our proprietary Bioadhesion Technology for the treatment of BV.2
One dose BV treatment2,3
Patients can choose to use Clindesse anytime – day or night1,2
Medication is released at the site of infection for multiple days1,2
98% of women surveyed who used Clindesse said they would use it again4

In this survey, conducted between 2005 and 2009, participants were asked, "Would you use Clindesse again?" Out of the 30,828 responses, 30,072 (98%) answered YES and 756 (2%) answered NO.4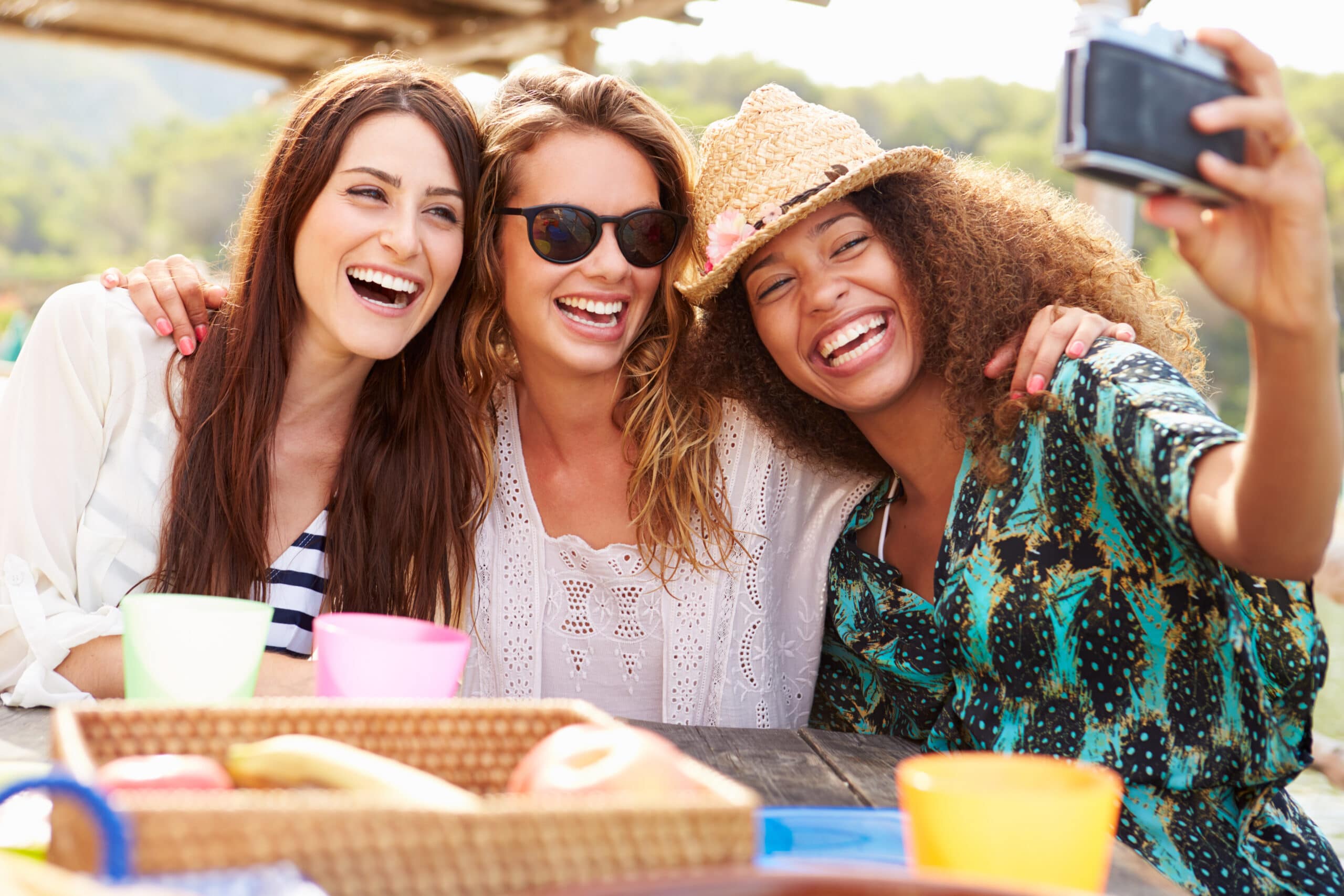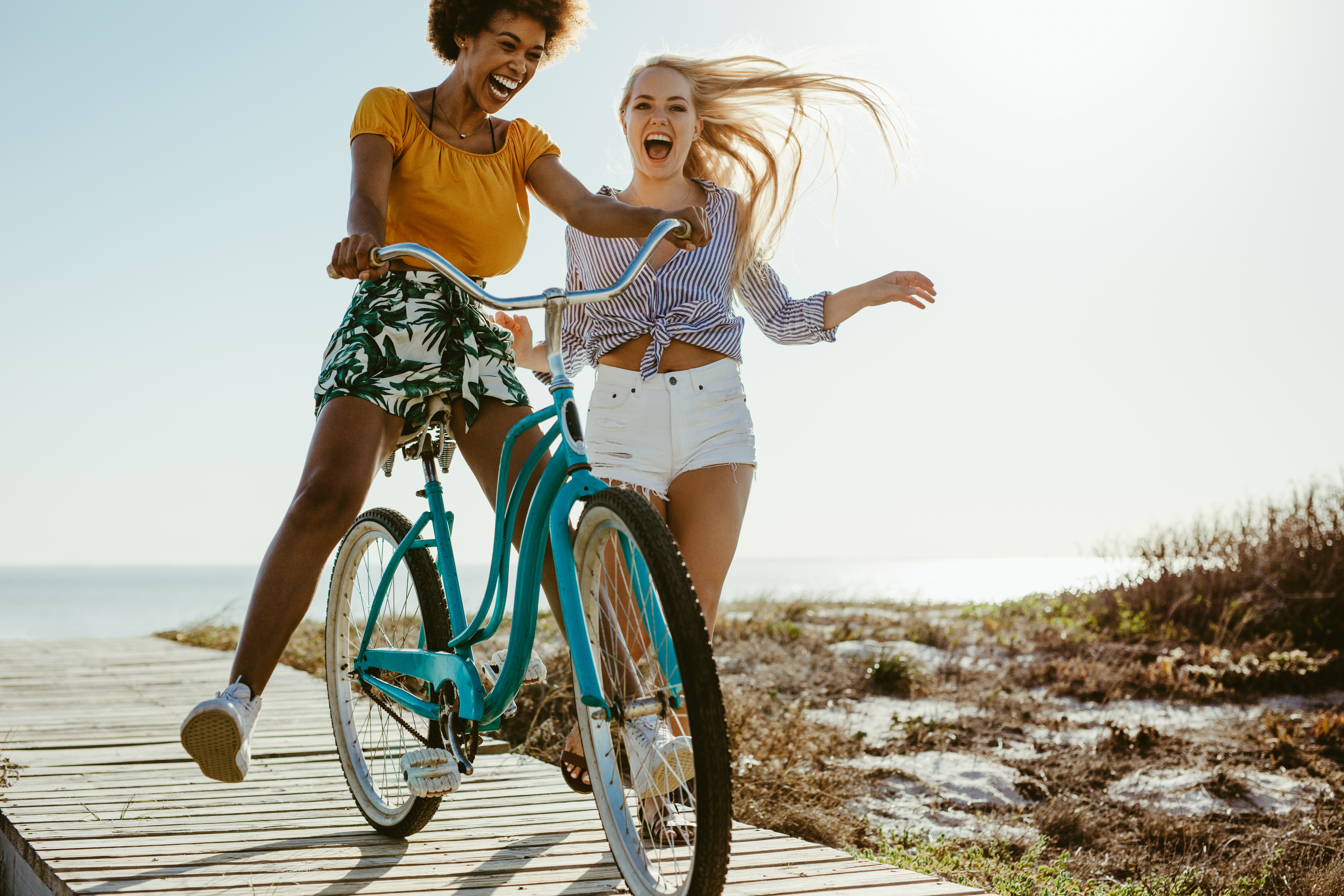 References:
Merabet J, Thompson D, Levinson RS. Advancing vaginal drug delivery. Expert Opin Drug Deliv. 2005;2:769-777.
Clindesse® (clindamycin phosphate) Vaginal Cream, 2% Prescribing Information, Perrigo, November 2014.
Faro S, Skokos CK. The efficacy and safety of a single dose of Clindesse vaginal cream versus a seven-dose regimen of Cleocin® vaginal cream in patients with bacterial vaginosis. Infect Dis Obstet Gynecol. 2005;13:155-160.
Data on file, Perrigo, 2005, 2009. Clindesse patient satisfaction survey.
Note:
For purposes of this indication, a clinical diagnosis of bacterial vaginosis is usually defined by the presence of a homogeneous vaginal discharge that (a) has a pH of greater than 4.5, (b) emits a "fishy" amine odor when mixed with a 10% KOH solution and (c) contains clue cells on microscopic examination. Gram stain results consistent with a diagnosis of bacterial vaginosis include (a) markedly reduced or absent lactobacillus morphology, (b) predominance of Gardnerella morphotype and (c) absent or few white blood cells.
Other pathogens commonly associated with vulvovaginitis, e.g., Trichomonas vaginalis, Chlamydia trachomatis, N gonorrhoeae, Candida albicans and Herpes simplex virus, should be ruled out.
Join Our Patient Savings Program
$25*
Most Commercially Insured Patients
Commercial & Cash Paying Patients save up to $70
*Eligible patients will pay the first $25 and receive up to $70 off the patient's co-pay or out-of-pocket expenses.